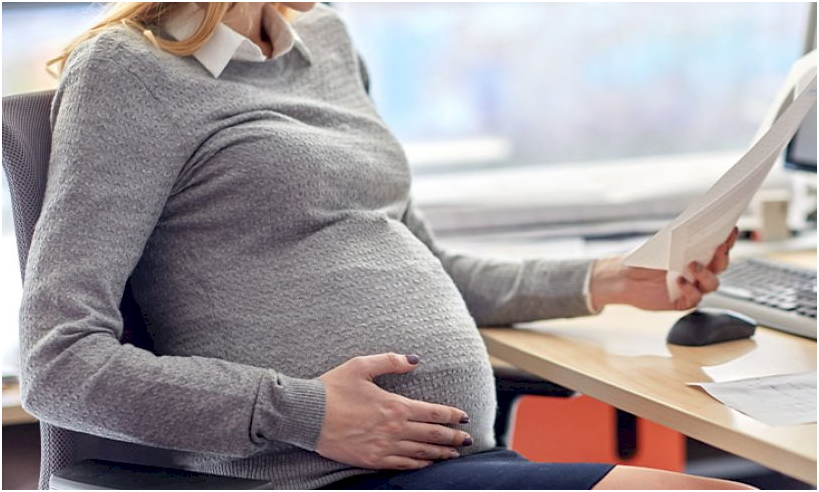 An employer has been penalised for taking adverse action against an employee over her sex and pregnancy, by refusing to allow her to return to work after a period of unpaid leave to have and care for her first child.
The Fair Work Ombudsman has secured $18,300 in penalties in the Federal Court against the operators of a Perth gourmet food distribution business, Austrend International, for taking adverse action against an employee because of her sex and pregnancy.
Besides slapping a $15,500 fine on the company and a further $2,800 on the company director and general manager, Denzil Godfrey Rao, the court also ordered Austrend to pay a $2,000 compensation to the affected employee for hurt and distress she suffered.
The court heard that after the birth of her first child in 2015, the affected employee was due to return to work in April 2016. The employee subsequently fell pregnant for a second time and advised Austrend of her pregnancy in March 2016, but informed the company she would still return to work the following month.
However, Austrend told her it was extending her unpaid leave until after the birth of her second child, despite not having received a request from the employee.
The company admitted in court that it took adverse action against the employee by refusing to allow her to return to work on 4 April 2016 because of her sex and pregnancy. The employee's employment at Austrend ultimately concluded when she resigned on 19 July 2016, and never returned to work.
In addition to orders for penalties and compensation, the court also ordered Austrend to commission workplace relations training for its managers.
In January this year, another Perth-based restaurant was fined for breaching discrimination rules under the Fair Work Act, when a waitress was deliberately denied shifts because of her pregnancy. It alleged that the operator, Jewel Bay 2015 and its director, Abdel Wahid Tajeddine, has breached anti-discrimination provisions in the Fair Work Act by allegedly telling the woman to go home because she "looks disgusting" and "can't move as fast as other staff" before reducing her shifts three months after being informed of her pregnancy as her baby bump became visible.
At the time, the FWO said the employee had lodged her concerns in writing to her employer but did not receive a response.
This week, the regulator revealed that the duo had admitted to the allegations, leading the Federal Circuit Court to fine the company $31,500 and Mr Tajeddine personally $6,300.
It quoted the presiding judge as stating that the comments "convey an entirely unacceptable view of pregnant women in modern Australia".
Additionally, they were ordered to pay compensation of a further $7,000 to the woman. "Under the Fair Work Act, it is unlawful for employers to discriminate against employees on the grounds of pregnancy, race, colour, sex, sexual orientation, age, physical or mental disability, marital status, family or carer's responsibilities, religion, political opinion, nationality or social origin," Ombudsman Sandra Parker said in a statement after the judgment was handed down.
"Discrimination has no place in any Australian workplace and will not be tolerated by the Fair Work Ombudsman. Employers must ensure that they treat all employees fairly and lawfully."
Maja Garaca Djurdjevic
mybusiness