Data Analytics
Foodsafeplus systems help ensure that the data you need is at your fingertips. Our data analysis tools can deliver instant information to the people who need it, covering the vital aspects of your business:
Customer information,
Tracking sales activity, in real time if required
Monitoring stock levels, predicting resupply requirements, managing your assets for maintenance and insurance purposes
Legal and administrative documentation and tracking.
Data privacy – Your data belongs to your business. Foodsafeplusdoes not use or resell your data to anyone.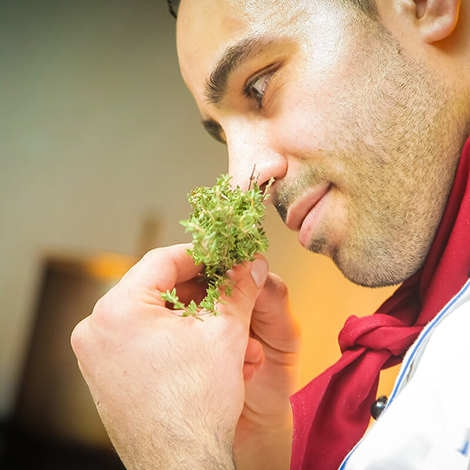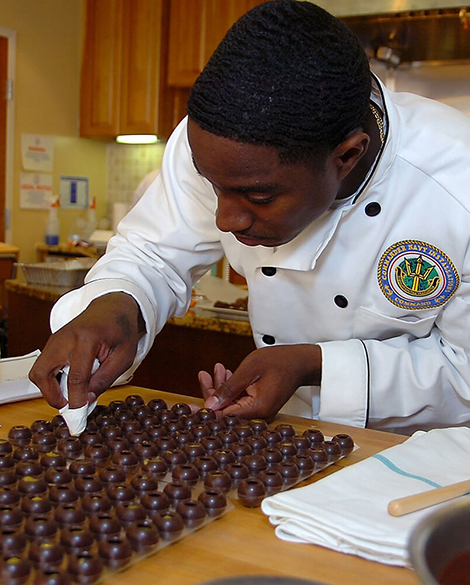 Food Safety
Getting food safety right and keeping it right saves time, money and stress. A major risk in the hospitality industry is failure to ensure the business meets its environmental health obligations. Businesses can be prosecuted and fined leading to bankruptcy causing amounts for serious breaches. Minor breaches can result in greater oversight by health authorities costing time and money. Some states even have the power to name and shame which usually destroys the business.

SME Foodsafe partnering with Foodsafeplus will come in and conduct a thorough audit of your food safety compliance and assist you in implementing Foodsafeplus to achieve continual ongoing compliance Lower your insurance costs for perishable stock. One of the biggest risks in the hospitality industry is system failure - an electrical fault, or a tech breakdown that can lead to food spoilage and wastage. Foodsafeplus can help prevent that, with state-of-the-art data logging information, monitoring the temperature of your fridges, freezers and cool rooms, to immediately alert you by SMS, via the app and email if it detects an issue.

Additionally the Foodsafeplus system allows you to create and drive food safety audits that staff must complete on a regular basis, in order to ensure safety standards are being met and exceeded on site. This is just one way in which Foodsafeplus keeps you clean, compliant and comfortable.
Day to Day Business Operations
If you already have a system you are using that is fine but if you want to manage everything with one platform you can. Foodsafeplus:
Point of Sale – Point of Sale system to process your sales
Invoicing to track your sales and push into Xero Accounting
Booking system to allocate tables etc
Partnering with Wage loch we can also provide rostering and timesheets to push into Xero Accounting to complete staff payroll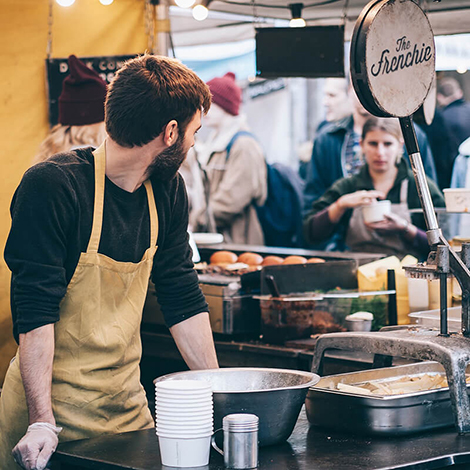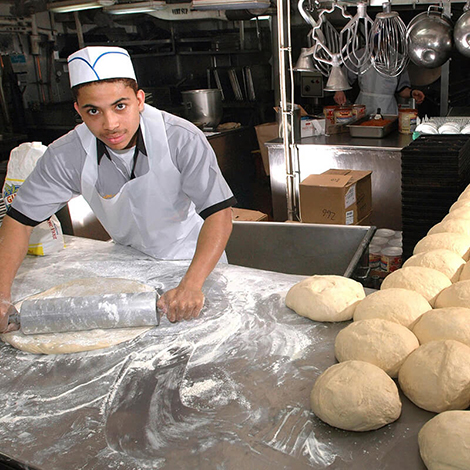 Human Resources
Employing people is one of the most difficult tasks for any business. Your risks in getting it wrong can result in a very expensive outcome. It doesn't have to be with Foodsafeplus. At your fingertips you have the tools to help you manage your staff and ensure you are compliant with your legal obligations eg, Fair work Act, Work Health Safety Act.
You can also schedule, run and minute meetings
Organise alerts and tasks to staff
Manage all aspects of their employment from recruitment to induction, conduct and integrity, training and qualification records, performance appraisal, end of employment processes and more...
Work Health Safety
Keeping your staff safe doesn't need to take up a lot of time if you have good systems in place. Foodsafeplus can provide you with all the tools you need to achieve this from:
Generic WHS documents you can adapt to your business and data tracking of employee compliance
First Aid Compliance Audit
When an incident needs to be documented and reported through to filling out the documents
Site Safety Audits
Safety Data Sheet Registry kept up to date so you don't have to do a thing
Building Asbestos Register and more...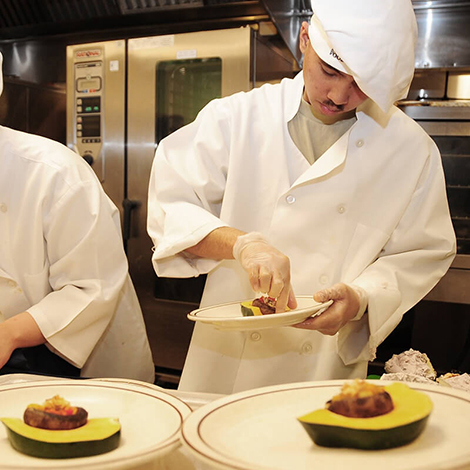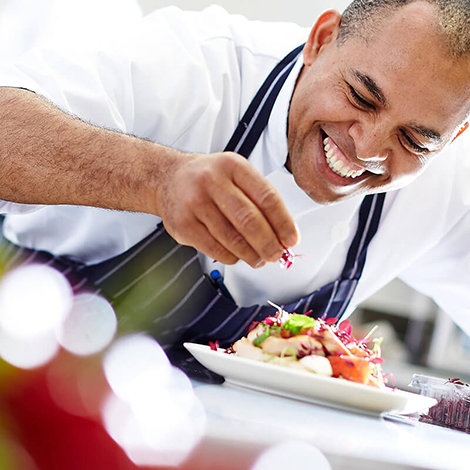 Policies & Procedures
Foodsafeplus provides documents for Human Resources, Foodsafe documents on every aspect of running a food business, WHS documents, Safety Data Sheets, Marketing and much more...
For a free demonstration please
click here
to contact us